Cedarwood School, is an inclusive, co-educational remedial Preparatory School (Grade 1 – 6) and College (Grade 7 – 12) for children who have mild to moderate support needs preventing them from coping adequately in a mainstream school.
We are a member of The Independent Schools Association of Southern Africa, (ISASA).
Set in the scenic country setting of Glenferness, north of Johannesburg, our school comprises around 280 pupils drawn from a broad demographic across Gauteng.
We are equipped to provide a supportive, non-competitive environment where pupils can regain lost confidence and work to the best of their abilities and potential.
Our classes are small, allowing the necessary time for individual attention and monitoring by our remedial teachers so that pupils advance steadily, build self-esteem, and start to believe in themselves and their abilities. A full range of therapists ensures that all areas of development are supported and barriers to learning accommodated.
Cedarwood School is a Non-Profit Organisation with PBO status and governed by a board of trustees. The members of the board give generously of their time and expertise, offering sound governance and prudent financial management of the school's affairs.
Board Members:
Duncan Turner, Sudeshan Moodley, Phillip Kotze, Jacqueline Staniforth, Nomsa Chabeli, Thirumala Pillay, Brigitte Cook,  Nerona Ramkissoon and Thando Sibindi. 
Cedarwood has its roots deep in the local community. In the mid-1990's, a group of parents established a remedial school in Chartwell so that their children, who had different needs, could be accommodated.  They called that school Cedarwood. 
A non-profit company was established and in January 1998, Cedarwood Preparatory School operated from 113 Dunmaglass Road, Glenferness, with 34 pupils, 4 remedial teachers and 4 therapists.
Cathy Plewman took on the role of principal and bursar and Jayshree Ranchod joined Cedarwood as the school's educationalist psychologist. Mrs Plewman handed over the reigns in the early 2000s but the roots that had been established by the school's founders allowed Cedarwood to go from strength to strength.
In 2009, a college was started on the adjacent property and through a conscientious effort to follow the best practices, the school's leadership team and dedicated staff have made improvements and enhancements wherever possible, keeping up to date with leading trends and putting Cedarwood at the forefront of remedial education in Johannesburg. 
For a number of years, Cedarwood has maintained a pupil population just below 300 and has ensured its high staff-to-pupil ratio which creates such benefit for Cedarwood pupils.
"Popcorn is prepared in the same pot, in the same heat, in the same oil and yet, the kernels do not pop at the same time. Do not compare your child to others. Their turn to pop is coming." – Susan Colton
 Cedarwood School is not just a school, it is a second home where support is given to each child to help them strive to be the best that they can be. Our dedicated staff aims to create a supportive and nurturing environment that is conducive to our children's varying learning styles and needs. Children are allowed to grow and develop at their own pace toward their unique potential.
 Cedarwood School offers a wide variety of support, one of which is Learning Support. Our Learning Support staff focus on the core subjects of Mathematics and English. Learners who require additional help in these subjects receive support in small groups once or twice a week during the school day.
 Our staff are trained in the Read For Africa programme, which uses the Phono-Graphix reading method to improve children's reading and spelling skills. Read for Africa sessions focus on developing the skills of blending, segmenting, phoneme manipulation, word-building, mapping, and buddy reading. Read for Africa has five levels. Each child starts at the level that is best suited to their current reading ability and progresses to the next level as they improve.
Our School-Based Support Team and Teachers work hand-in-hand with our onsite, private Speech Therapists, Occupational Therapists, Physiotherapist, and psychologists to help each child towards their full academic potential.
BE THE BEST THAT YOU CAN BE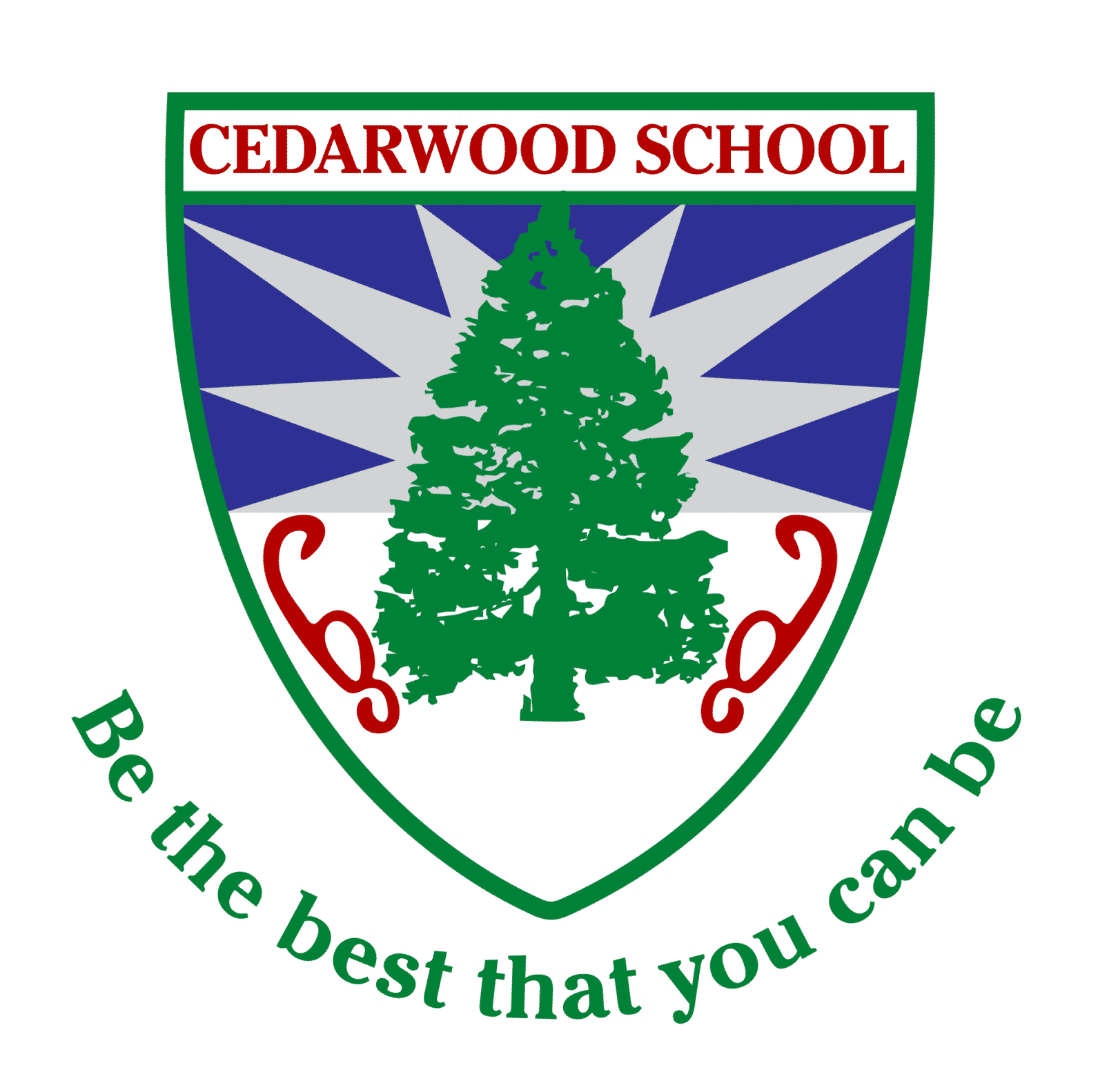 Address
113 Dunmaglass Rd
Glenferness
Midrand
P.O. Box 812
Witkoppen
2068