Cedarwood School, is an inclusive, co-educational remedial Preparatory School (Grade 1 – 6) and College (Grade 7 – 12) for children who have mild to moderate support needs preventing them from coping adequately in a mainstream school.
We are a member of The Independent Schools Association of Southern Africa, (ISASA).
Set in the scenic country setting of Glenferness, north of Johannesburg, our school comprises around 280 pupils drawn from a broad demographic across Gauteng.
We are equipped to provide a supportive, non-competitive environment where pupils can regain lost confidence and work to the best of their abilities and potential.
Our classes are small, allowing the necessary time for individual attention and monitoring by our remedial teachers and educators so that children advance steadily, build self-esteem, and start to believe in themselves and their abilities. A full range of therapists ensures that all areas of development are supported and barriers to learning accommodated.
Cedarwood School is a Non-Profit Organisation with PBO status and governed by a board of trustees. The members of the board give generously of their time and expertise, offering sound governance and prudent financial management of the school's affairs.
Board Members:
Duncan Turner, Sudeshan Moodley, Phillip Kotze, Jacqueline Staniforth, Nerona Ramkissoon, Thando Sibindi and Anand Naidoo.
In early 1997, Cathy Plewman announced her aspiration of starting a school for children with learning difficulties. Her goal was to adopt a holistic approach to education encompassing children who were "falling through the cracks" of the mainstream schooling system.
Cathy was personally invested in achieving this as her son fell into this category and was, at the time, attending a small remedial school in Chartwell, called Cedarwood.
When the school board proposed to dissolve the school at the end of 1997, Mrs. Plewman offered to take over the school. Her proposal was unanimously accepted and Cedarwood School as we know today was officially started.
In January 1998, Cedarwood Preparatory School opened its doors at 113 Dunmaglass road in Glenferness, with 34 pupils, 4 remedial teachers, and 4 therapists. Jayshree Ranchod joined Cedarwood as the school's Educational Psychologist and Cathy Plewman took on the role of Principal and Bursar. In 2009 the College was started on an adjacent property.
Cedarwood has gone from strength to strength, taking its place as one of the foremost remedial schools in Johannesburg. We have continued to grow steadily with around 280 pupils and a favourable 6:1 academic staff to pupil ratio.
Following best practices, our management team and board of trustees continuously consider where improvements or enhancements can be made, keeping us up to date with leading trends and ensuring excellence in education.
The Cedarwood staff are helping young people grow up and develop fully as a human being and this must always be our central goal.
This demands that we channel our efforts into the personal development of the young people we walk with, nurturing them and transforming them through the learning opportunities we provide.
Let us continue to challenge and help young people grow and to be the best that they can be!
BE THE BEST THAT YOU CAN BE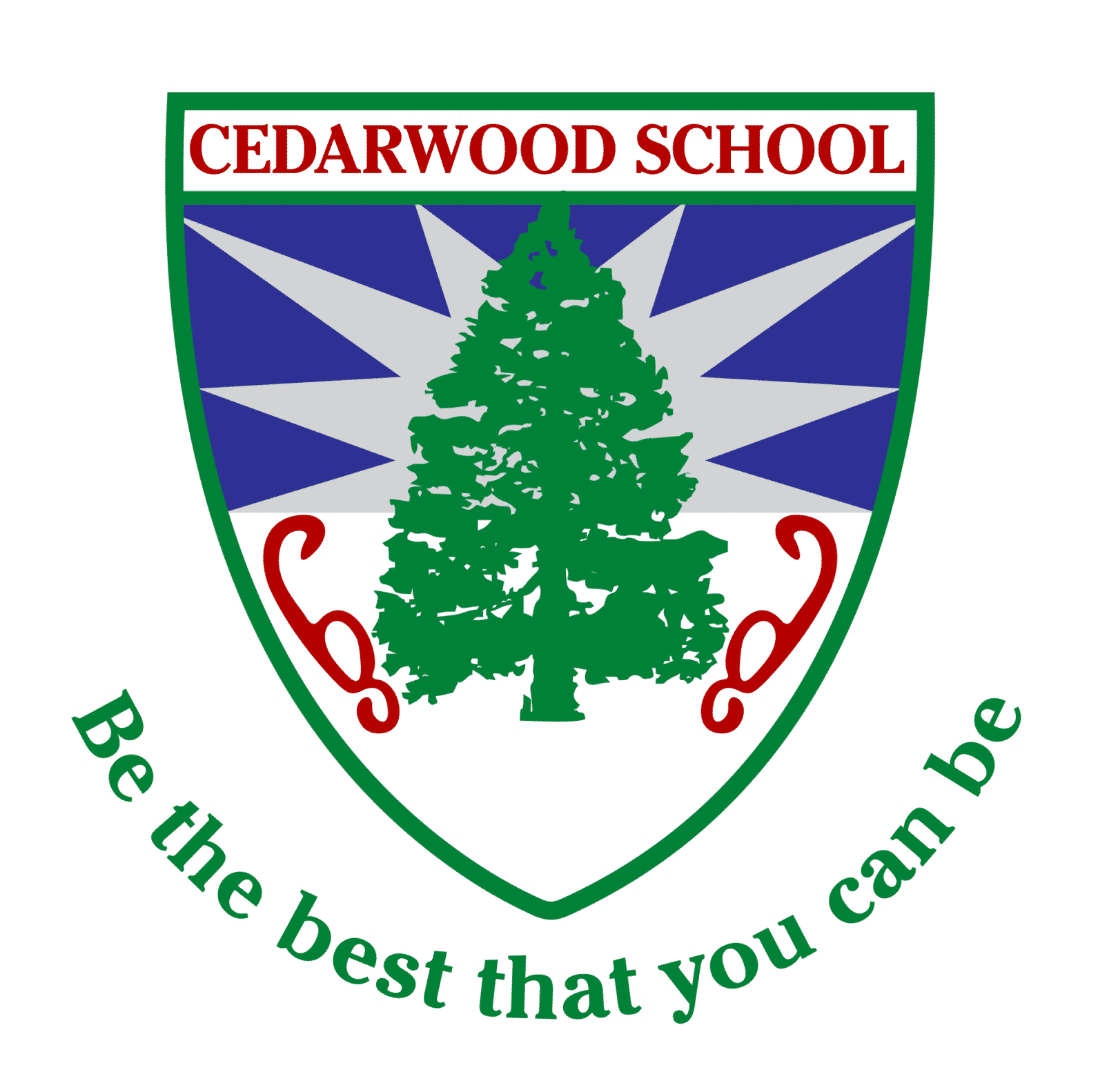 Address
113 Dunmaglass Rd
Glenferness
Midrand
P.O. Box 812
Witkoppen
2068