Mr Sudeshan Moodley
Preparatory Headmaster
The educating of children who experience barriers to learning is one of the most challenging and one of the most rewarding jobs there is. It is challenging because identifying the right care, program and individual pathway is not easy. It can sometimes take years to identify the exact barriers these children experience and then even more time to create the appropriate educational structures. It is rewarding, because watching these children succeed is an accomplishment for all involved.
Cedarwood is a truly unique environment. The successes we celebrate here are very different to the successes that would be celebrated in other schools. We actively LOOK for the good. We celebrate the small wins. We encourage individuality. We teach values.
Cedarwood is a very special place. Only the most passionate and committed people work here… from the class teachers who devote themselves to every child, to the class assistants who tell me how much they love working with the children, to the support department who passionately relay small success stories, to the admin staff who know every child's name.
Cedarwood is a community. It is a place and a space where children can learn safely, at their own pace and without judgement. It is a place where parents can speak freely about their child and share common experiences with other parents. It is a place where everyone is working towards the same goal; to see a child succeed.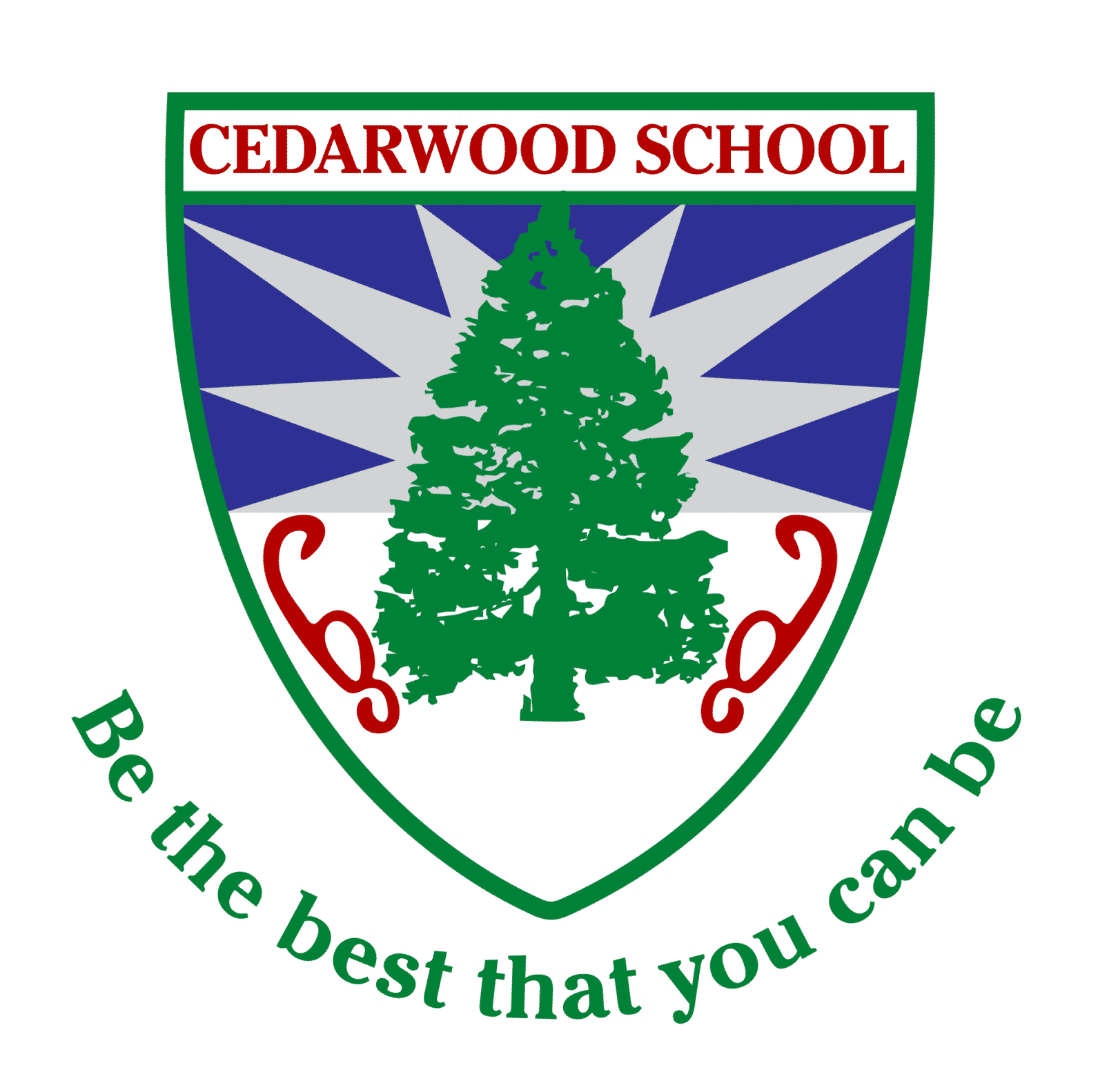 Address
113 Dunmaglass Rd
Glenferness
Midrand
P.O. Box 812
Witkoppen
2068