Dr Phillip Kotze
College Headmaster
Our success comes from good direction, compassionate and supportive teachers, a strong emphasis on curriculum support combining to create a supportive and inspiring learning environment.
Pupils at Cedarwood enjoy our safe and inclusively diverse school which supports their intellectual, emotional and social needs. We encourage our students to not only to have grit but to participate in the many different sporting, cultural and leadership activities that we provide.
Our pupils are proud to be part of Cedarwood School, as was evident in the annual survey we have conducted. Pupils who attend Cedarwood are hardworking and disciplined, respect others and value the environment that they live in. We promote inclusion and celebrate diversity.
Be the best that you can be!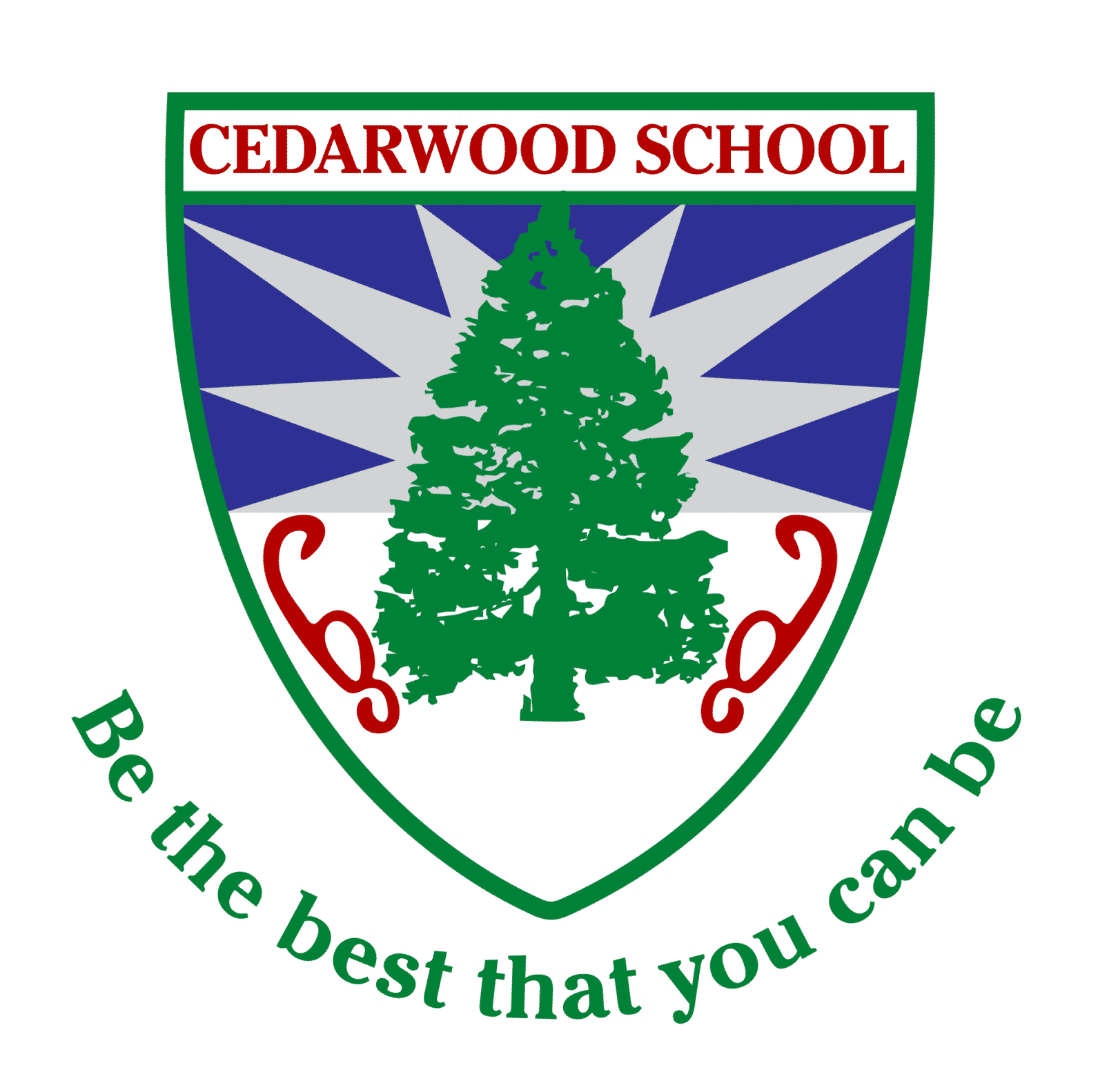 Address
113 Dunmaglass Rd
Glenferness
Midrand
P.O. Box 812
Witkoppen
2068