College Admissions
Grade 7 – 12
When an enquiry comes into the school, either via a parent or a school referral, the following takes place;
An appointment is set up with the Headmaster. Parents are requested to bring a recent (not older than 2 years) psycho-educational assessment, as well as a copy of the childs most recent school report, and any other relevant reports.
An application form is either emailed or faxed to the prospective parent, or the parent can download the Application For Enrolment form.
An application, in itself does not guarantee placement at the school.
The Headmaster then meets with the parents and discusses the reports with them. He will show them around the school and answer any questions they may have regarding Cedarwood College.
If the Headmaster feels that the child may benefit from coming to Cedarwood College, and if there is a place available, a trial week is arranged. The Headmaster may need time to discuss reports with the schools support staff, before indicating to parents that the child is or is not a candidate for a trial period at the College.
Cedarwood College may contact the applicants current school to get more background information. A credit check may be carried out.
If there is no space available, the childs name is put onto a waiting list. If there is space, a trial week is arranged.
The trial week; The pupil comes to school on Monday at 7:15am. He/she integrates into the classroom for the week. The team (class teacher, relevant therapists) meet on Thursday to discuss the outcome of the 4 days. A decision is made. The Headmaster, class teacher and Head of Therapy meet with the parents on Friday to discuss the outcome. If relevant, the child is offered a place in the school.
If the parents accept the place, they are given an enrolment pack.
The child may begin at Cedarwood as per the outcome of the feedback, subject to payment of a non-refundable admissions fee and a months school fees in advance.
Admissions Policy Procedure
Application For Enrollment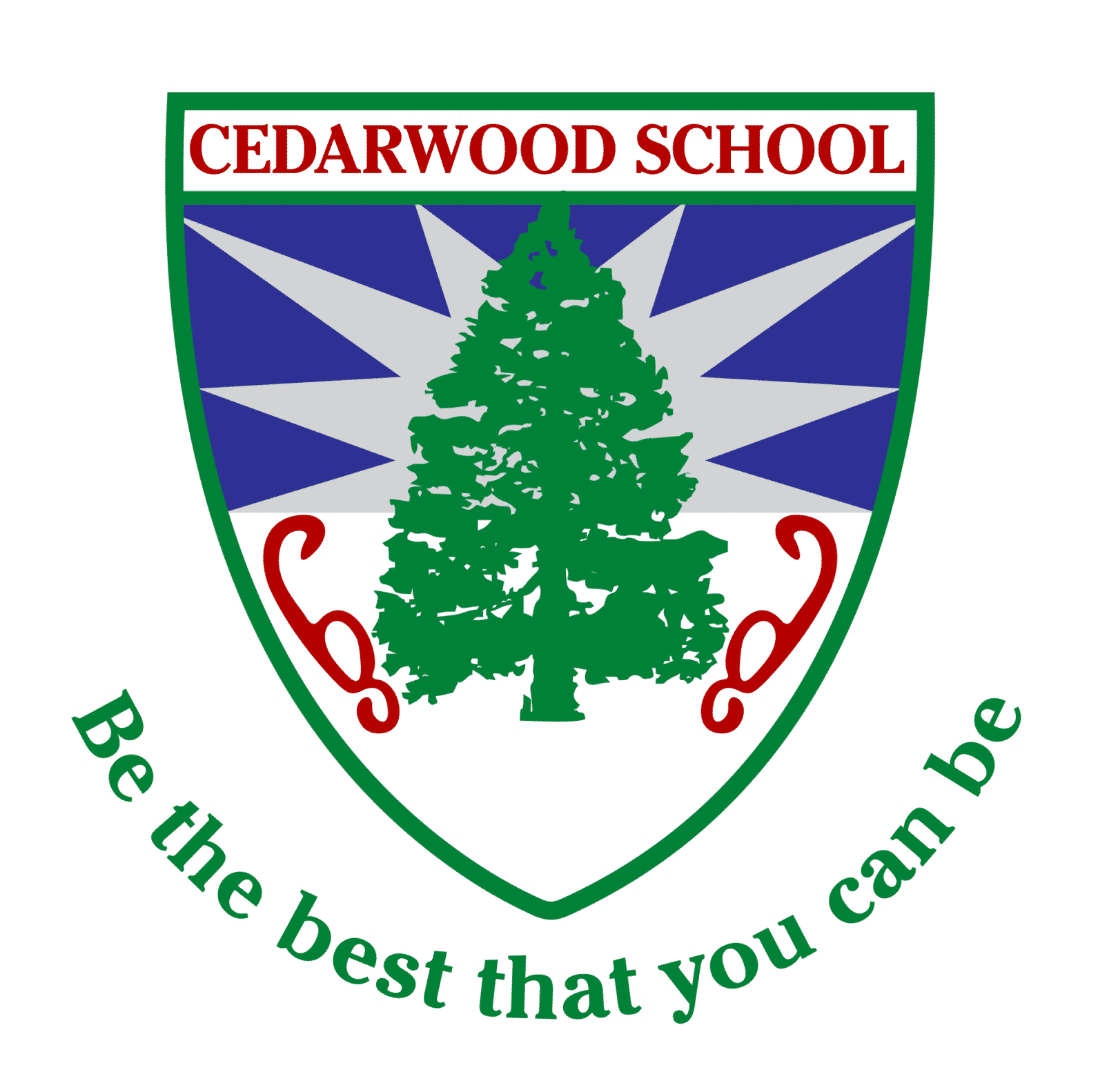 Address
113 Dunmaglass Road
Glenferness
P.O. Box 812
Witkoppen
2068